Sale up to 50% all products
new collection
Sale up to 50% all products
new collection
Sale up to 50% all products
new collection
Sale up to 50% all products
new collection
Sale up to 50% all products
new collection
Browse our 20+
collections to find the perfect piece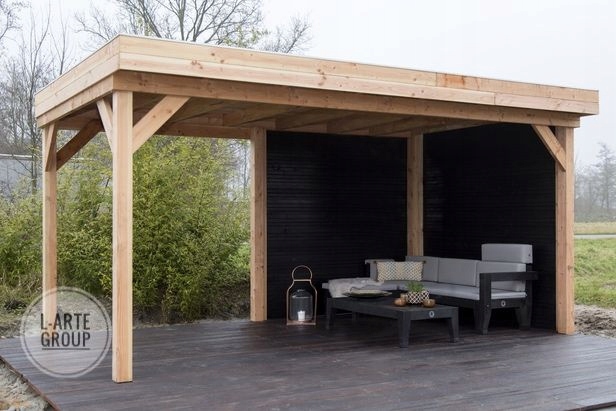 Martha Griffin
Web Developer
Awesome Design!
"Furniture should always be comfortable. And always have a piece of art that you made somewhere in the home."
Richard Brown
Web Developer
So comfy and great!
"In a modern loft, you can't just fill a space with furniture. Each piece has to be perfect."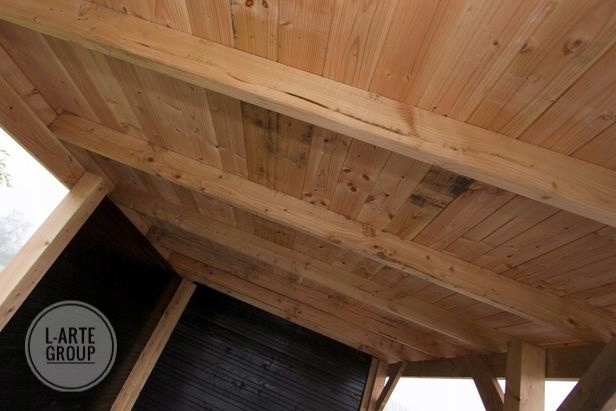 Amalia Nicole
Web Developer
Great quality!
"I've always loved great upholstery, and think that a great sofa is one of the most important pieces of furniture in your home."
Best Sellers
Visit our shop to see amazing creations from our designers.
Latest News
Read about the latest modern furniture design notes on blog.